It was a case of "All creatures great and small" as Pakefield church held its annual pet service on a lovely late summers day.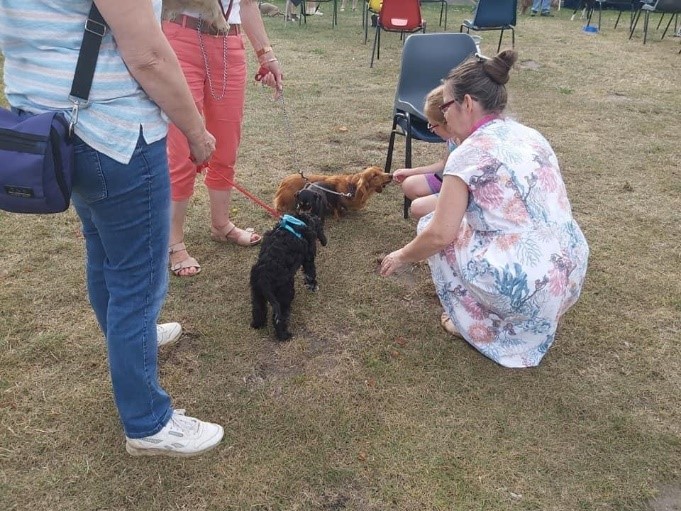 The outside service on the Church Hall field, saw pets of all descriptions attend. Pets and people enjoyed a lovely time together praising God and thanking him for their wonderful pets, which included dogs, cats, rabbits and even hens. They were all behaved well; the pets as well as the owners! We also had a flyby from a murmuring of starlings as we were singing All Things Bright and Beautiful!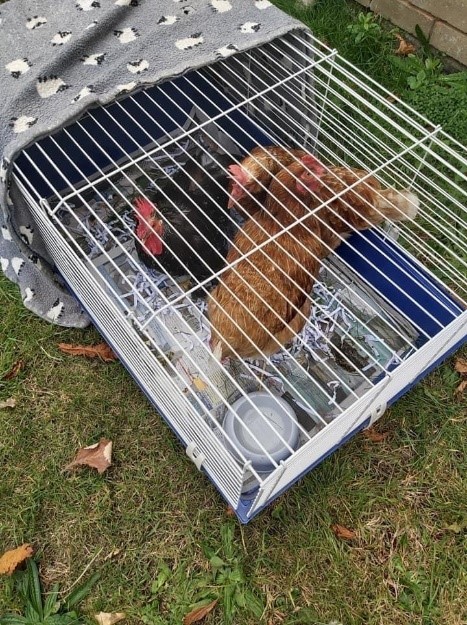 And as well as the dozens of animals, about 50 people attended the service and sang a variety of animal themed songs and hymns, as well as a wonderful show from the animal puppets. The service was led by Reverend Sharon Lord who blessed each of the pets.