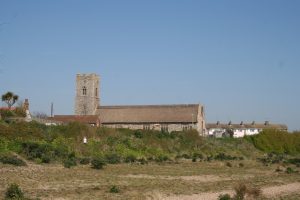 Revd Sharon led a small number of folk on a Prayer walk around the boundary of our Parish on Easter Saturday morning, stopping at each place to pray for the people who lived and worked there and the nearby neighbourhoods.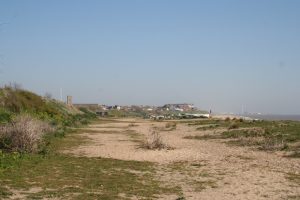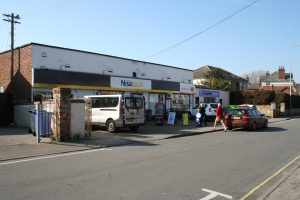 From the beach……. ….. to the Post Office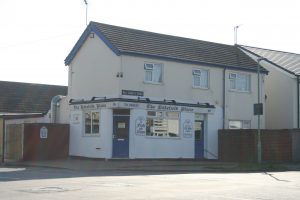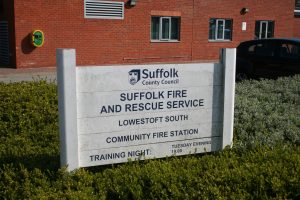 From the chip shop…. …… to the Fire Station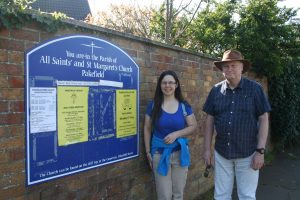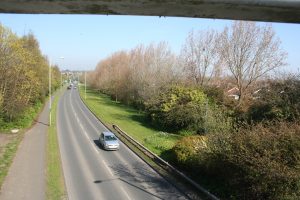 From one edge of the Parish…. to the A!2 on another edge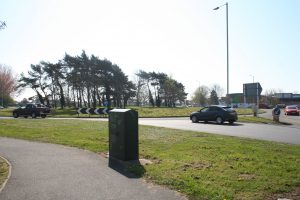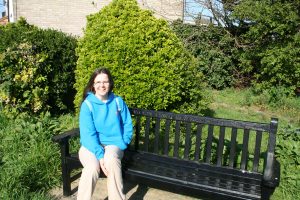 from the industrial estate… ….. back to Pakefield Street.