There was great excitement when the Church Christmas Tree arrived on Saturday 30th November and it was decorated beautifully along with the rest of the church by volunteers.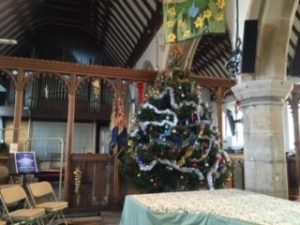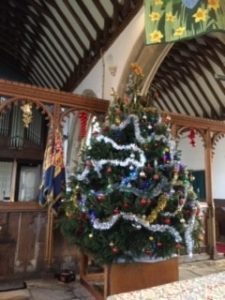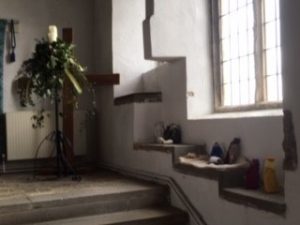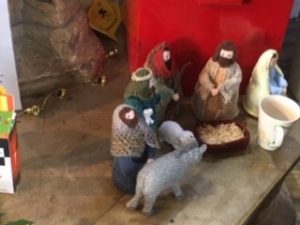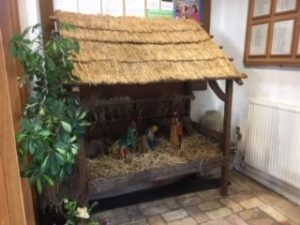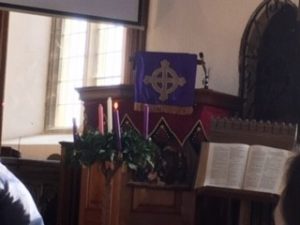 Advent began Sunday 1st December and each week we had items placed on a table for everyone to consider. The first week we had a bowl of mustard seeds for the contemplation on the immense creation of God. The second week we had keys on the table for people to think about what doors Jesus had and would be able to open. The third week a crown was placed on the table to represent the Kingdom of God . During thr fourth and final week of Advent we had a cup with wafer was placed on the table to represent Holy Communion. It prompted us to think about our relationship with Jesus and the new life he has given us.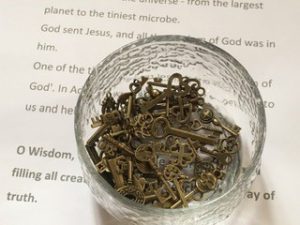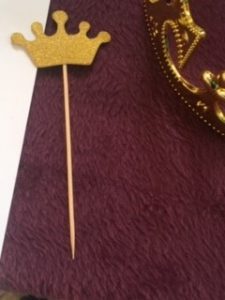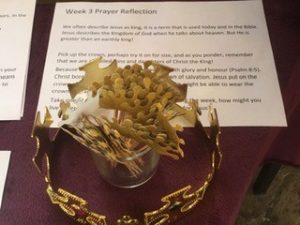 A replica donkey and stable was placed in the Church during one of the All Age Worship Services in Advent with prayers on yellow stickies placed on the donkey. The children did a wonderful job of decorating the stable with their drawings!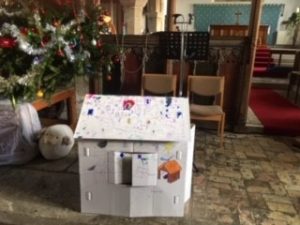 During Christmas we had some wonderful Christmas Carol concerts including one held by The Pakefield Singers along with our Christingle and Carols around the Tree Service. On Christmas Eve we had the super Midnight Communion with the Christmas Day Service at 10.30 am.
Please come along to our Services in 2020 as we have lots more to offer you in our Church Services and events!